ABOUT
RAISED ON BROADCAST TELEVISION. EDUCATED BY DIGITAL. POWERED BY PASSION.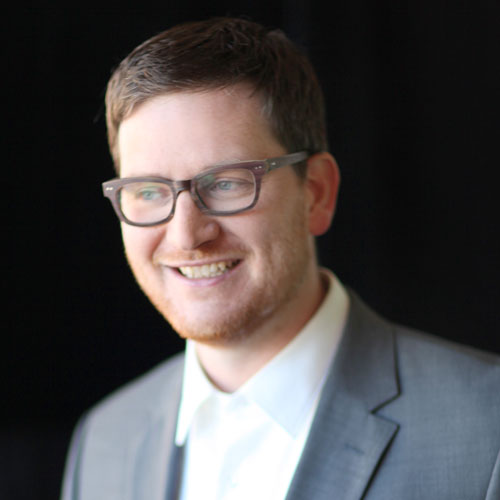 If John Carlson did not have to work, what would JOHN do to fill his time on this mortal coil? John would spend half his time with his family, friends, and loved ones, and the other half (mercifully for his family, friends, and loved ones) nerding out nose-deep in some leather bound stacks of some […]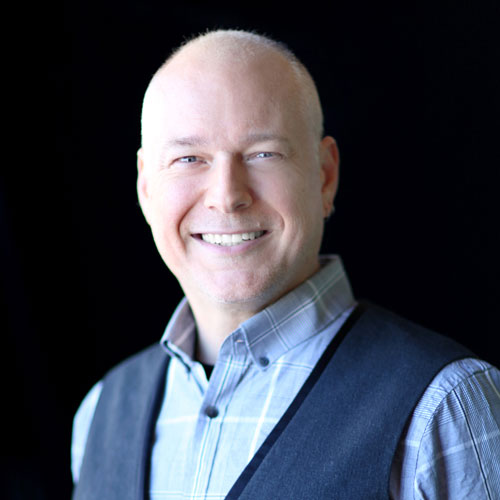 Dave Parsons, mayor of his own alternate universe, has a mind that warps, envelops, and creates. A master of dimensionality, bending space and time to his will, our composition virtuoso can re-create this world, or make a new one just for you. For the expertise of a 20-years-wise performer of coconut-blowing design, we call on […]
Alchemy is the art of transforming basic elements into a more valuable form. A 7-year veteran of Production and Post-Production at The Oprah Winfrey Show, Andy wields a feverishly creative right brain and a sharply critical left lobe to dissect ideas and transmit understanding.